Hey there! I'm thrilled to share my illustrations with you for art licensing.
My illustrations are all about bringing creativity and charm to your projects.
Why consider my illustrations?
Unique Designs: Each of my illustrations is a one-of-a-kind creation, filled with character and flair.
Adaptability: I'm open to collaboration and can tailor my illustrations to suit your specific project.
Art Licensing Made Easy: I'm committed to making the art licensing process smooth and hassle-free for you. We can quickly find an arrangement that works.
If you're hunting for illustrations that can elevate your idea to new heights, don't hesitate to reach out to me. Let's team up! I am just a call or message away.
Please note all pictures on this site are ©2023 Pia Bergvall Lundén, all rights reserved
Illustrations – art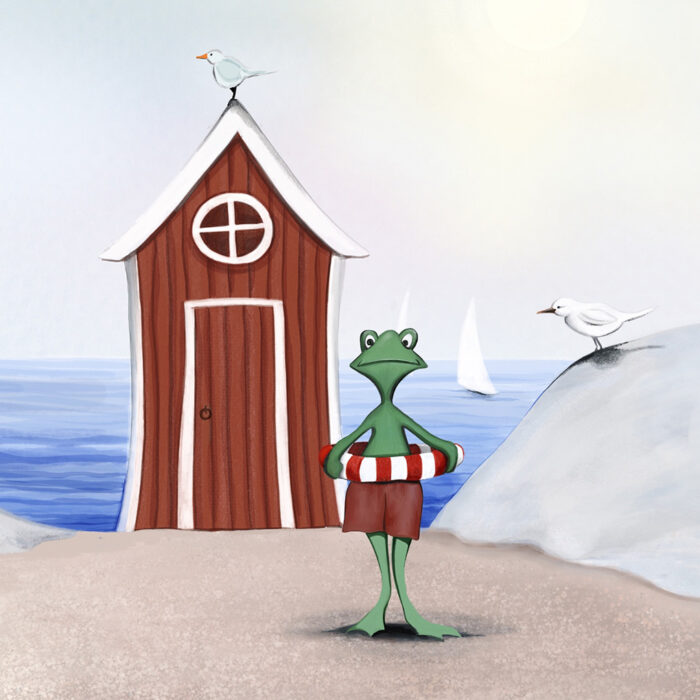 Placement designs